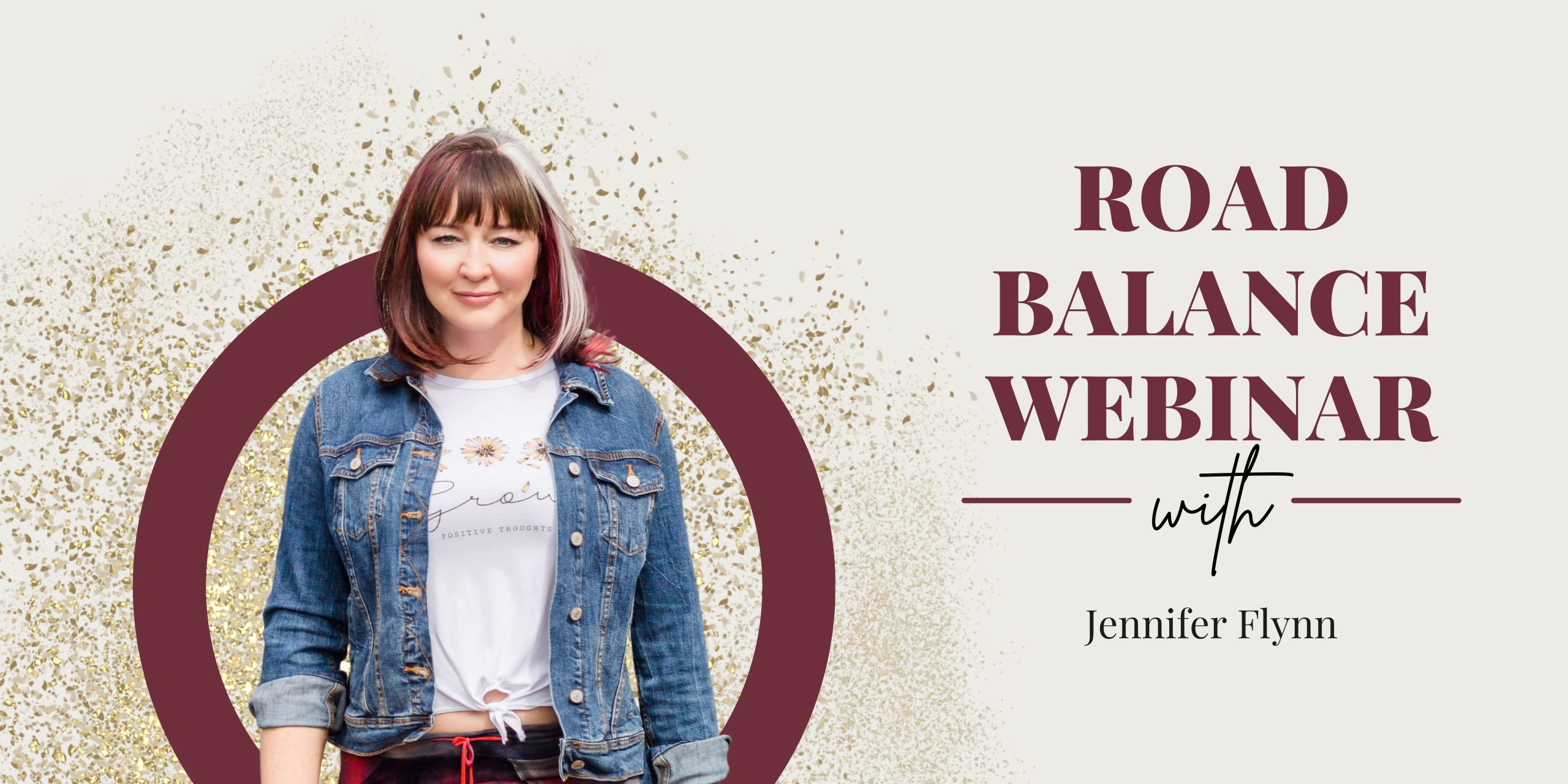 Balance is a buzzy word these days and has become a bit of a misnomer.  Is there even such a thing? 
In order to maintain our momentum in the world we have to strike a bargain between our souls calling and the experience we want to have in our day to day and the world at large.
This masterclass is here to help you get off the work treadmill, reach higher productivity while achieving both personal AND professional goals.  We will begin by assessing where you are hemorrhaging time and joy in your life, help you look at the big picture and create and align with a plan that gets you a life full of joy and passion inside and outside of work.
Get back to being a human 'being' vs a human 'doing'.  Register for this free masterclass and change the pace of life today.