Get on the road to better balance and more freedom FAST with this FREE quickstart guide!
We don't offer canned ham, your email is safe with us.
Having a fulfilling career and a happy, well-supported family life, while feeling energetic and focused IS possible.
Let's end your addiction to "busy" and create a life you enjoy – let's balance your life.
I help busy high-achievers end the war between work and play. Whether you feel like you are 'never enough', say yes to everything and don't know how to end the overwhelm, or are sick of coming in last behind everything and everyone else, I can help!
Together we will tip the scales toward balance by learning how to say no without guilt or apology, take clear and massive action toward the life you design, and start enjoying success in all areas of your life.
You can find joy and peace in your day-to-day.
What others are saying about Jenn…
"For years by business ran me and now I manage the business. Jenn was instrumental in helping me make the transition from distress to success. I have more free time, I am making more profit, I delegate better, and I enjoy running my business again. Whatever time and money you invest, the benefits will far surpass the expense."
Chris Klein
"I have greatly enjoyed working with Jenn. She is whip-smart and strategic while being loving, thoughtful, and supportive. Jenn is quick and responsive to every need and feedback that has given me the support that I've needed to grow myself and my business."
Bailey Fruman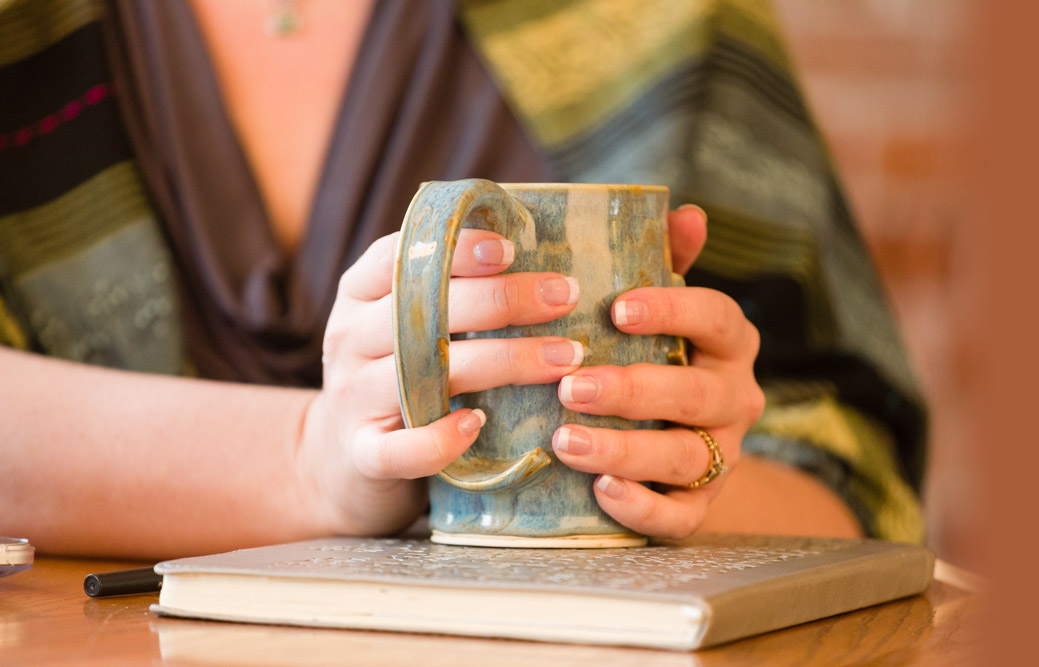 Ready for Better Balance?
Schedule your complimentary breakthrough call and let's see
if we are a good fit for working with one another.