Hey! I am Jennifer Flynn aka The Balance Maven and I help busy high achievers get more out of their business so they can get more out of life.
Whether you feel like you are "never enough," say yes to everything and don't know how to end the overwhelm, or are sick of coming in last behind everything and everyone else…including your business, I can help!
Together we will tip the scales back to a healthy place between your personal and professional worlds
When you work with me, you'll learn how to say no without guilt or apology, take clear and massive action toward the life you design, and start enjoying more success and freedom in your business with increased profits.
Do you find yourself questioning your own sanity? Not exactly sure what side of your life is causing the chaos and leading to the shit show?  Take this quiz to find your Balance IQ and learn where to start to create change.  With your results, we will send you a free tool with real solutions that can help you create change right now!
What others are saying about Jenn…
"For years by business ran me and now I manage the business. Jenn was instrumental in helping me make the transition from distress to success. I have more free time, I am making more profit, I delegate better, and I enjoy running my business again. Whatever time and money you invest, the benefits will far surpass the expense."
Chris Klein
"I have greatly enjoyed working with Jenn. She is whip-smart and strategic while being loving, thoughtful, and supportive. Jenn is quick and responsive to every need and feedback that has given me the support that I've needed to grow myself and my business."
Bailey Fruman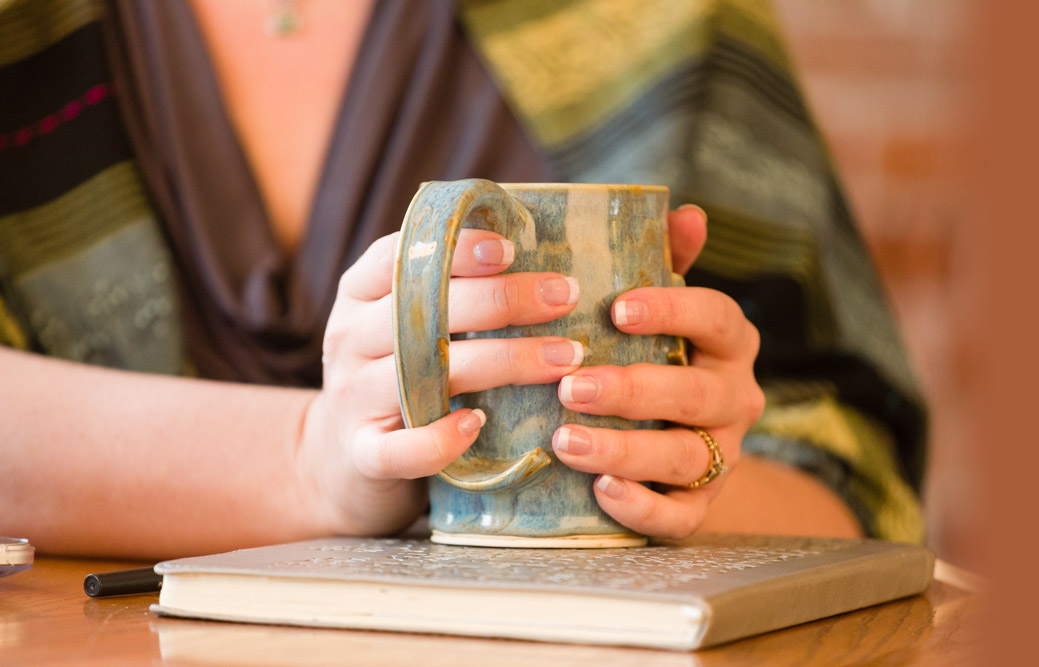 Ready for Better Balance?
Schedule your complimentary breakthrough call and let's see
if we are a good fit for working with one another.